About WinsHosting
We have best Skills for Web hosting services.
We are the best hosting provider company in Pakistan, providing our hosting and domain registration services in Karachi, in Lahore and Islamabad and have clients worldwide. We are one of the world's cheapest domain registrars and website hosting company. If you wish to get our Secured Shared Web Servers, Virtual Private Server & Dedicated Servers, and low cost Domain Name Registration/Renewal & Website Designing services then don't waste your time, just contact us to fill all your desires.
Our Technical Support
Great Performance, Inherent Redundancy, Quality Support, Great Pricing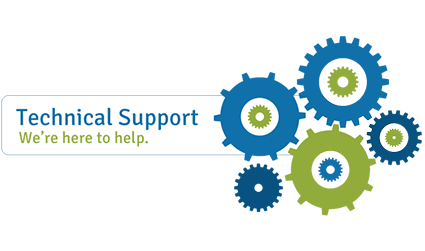 We prefer the needs of our customers or clients and provide the best technical support to them, when they are in problem.
We allow our all clients/customers to contact with us through Emails, Live Chat and Telephone calls 24/7/365, to get our free technical support for any webs services related issues. Our Experienced and well educated team available 24 hours to provide your the best web facilities and technical support. Whenever you feel that you are in trouble or problem related our services, feel free to contact us or submit ticket.