Best For Companies
Dedicated Servers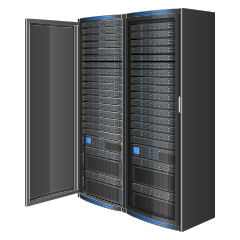 WinsHosting proudly presents cheap Windows and Linux based Dedicated Servers in Pakistan. Dedicated Hosting Services, Now we make it in your reach.
Configure Now
Ideal For Individuals
VPS Hosting Pakistan
Wins Hosting's all cheap VPS hosting plans offer precise levels of secured system resources and will give you complete root/rdp access to your own server.
Configure Now